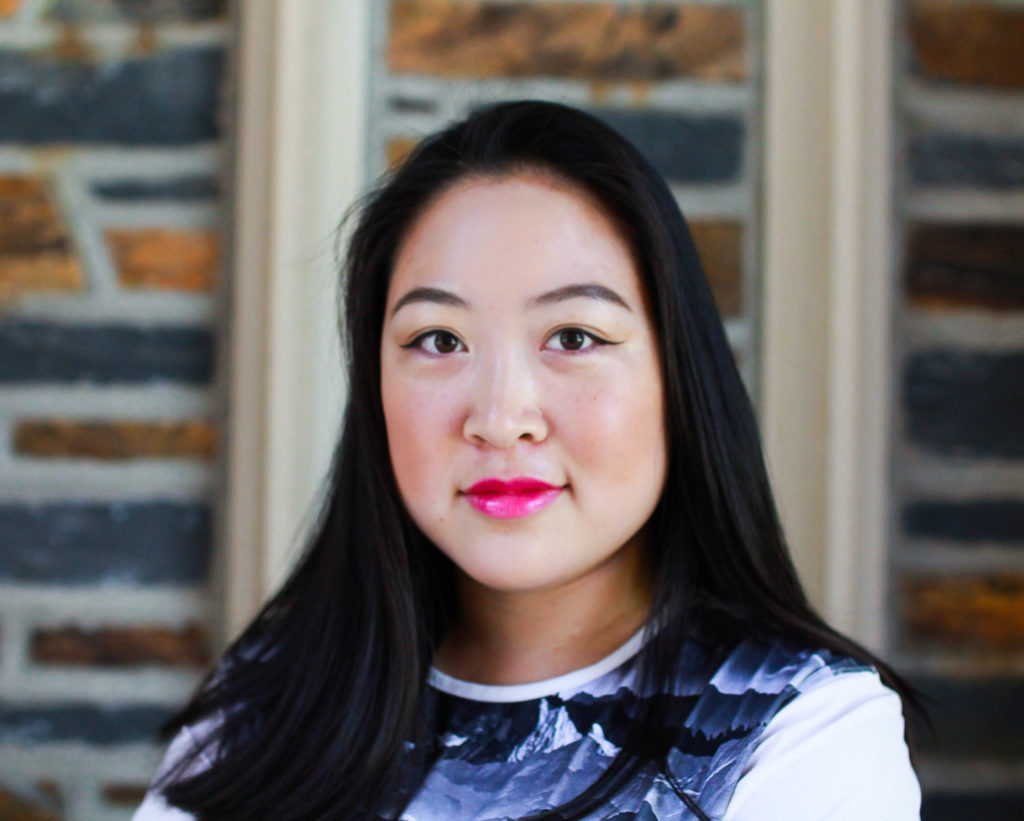 I am currently a Ph.D. candidate in Art History at Duke University. I have a B.A. in art history magna cum laude from UCLA. I have an MPhil with distinction in Modern Chinese Studies from the University of Oxford.
My dissertation, "The Fantastic Theater of Chinese Art in the Twentieth Century," is an alternate history of Chinese art from 1930-1980.
I serve as Young Trustee on the Duke University Board of Trustees.