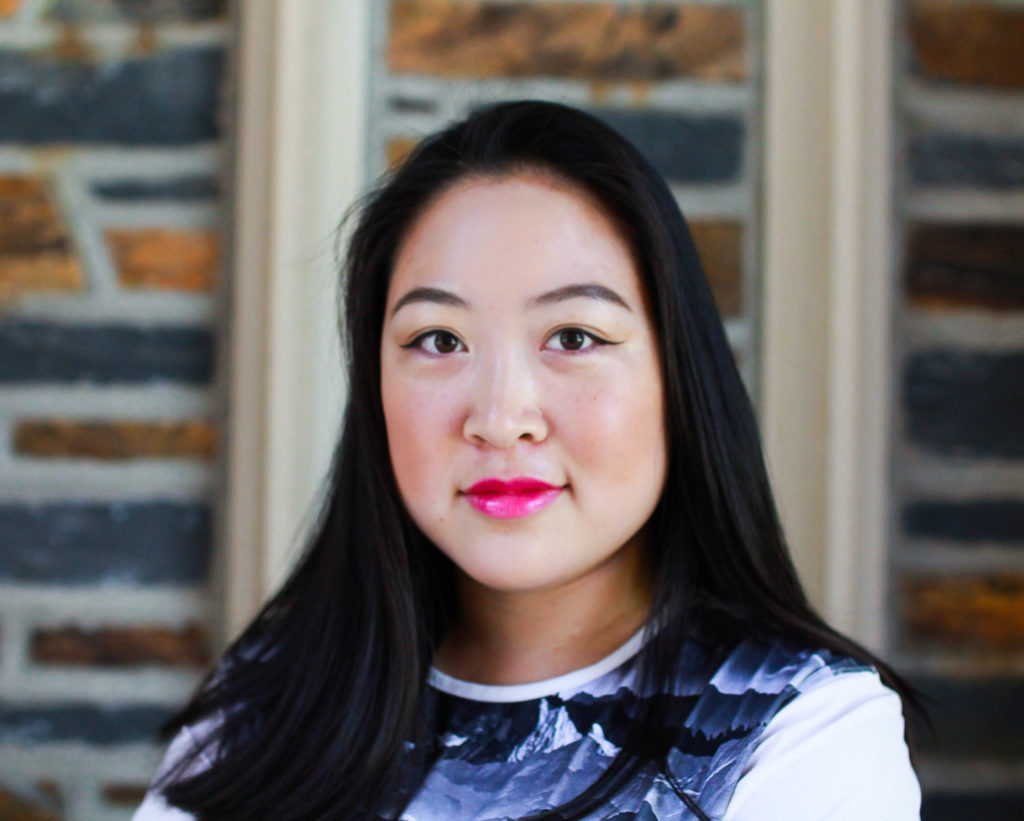 I am a writer and a visual artist. I earned a Ph.D. in art history from Duke University.
My dissertation, "The Fantastic Theater of Chinese Art in the Twentieth Century," is an alternate history of Chinese art from the 1930s-1960s from the perspective of Chinese émigrés in the United States.
I serve as Young Trustee on the Duke University Board of Trustees.